Battling with Business
In this podcast, Gareth Tennant, a former Royal Marines Officer, and Chris Kitchener, a veteran of the software development world, explore ideas and concepts around teams and teamwork, leaders and leadership, and all things in between. It's a discussion between a former military commander and a business manager, comparing and contrasting their experiences as they attempt to work out what makes teams, leaders, and businesses tick.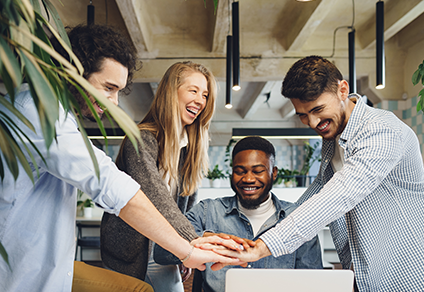 Your Title
This is the description area. You can write an introduction or add anything you want to tell your audience. This can help potential listeners better understand and become interested in your podcast. Think about what will motivate them to hit the play button. What is your podcast about? What makes it unique? This is your chance to introduce your podcast and grab their attention.